Park:
This is the page description.
— explore the moira furnace grounds—
Children's play park - Woodlands walks - Fishing - Canal trips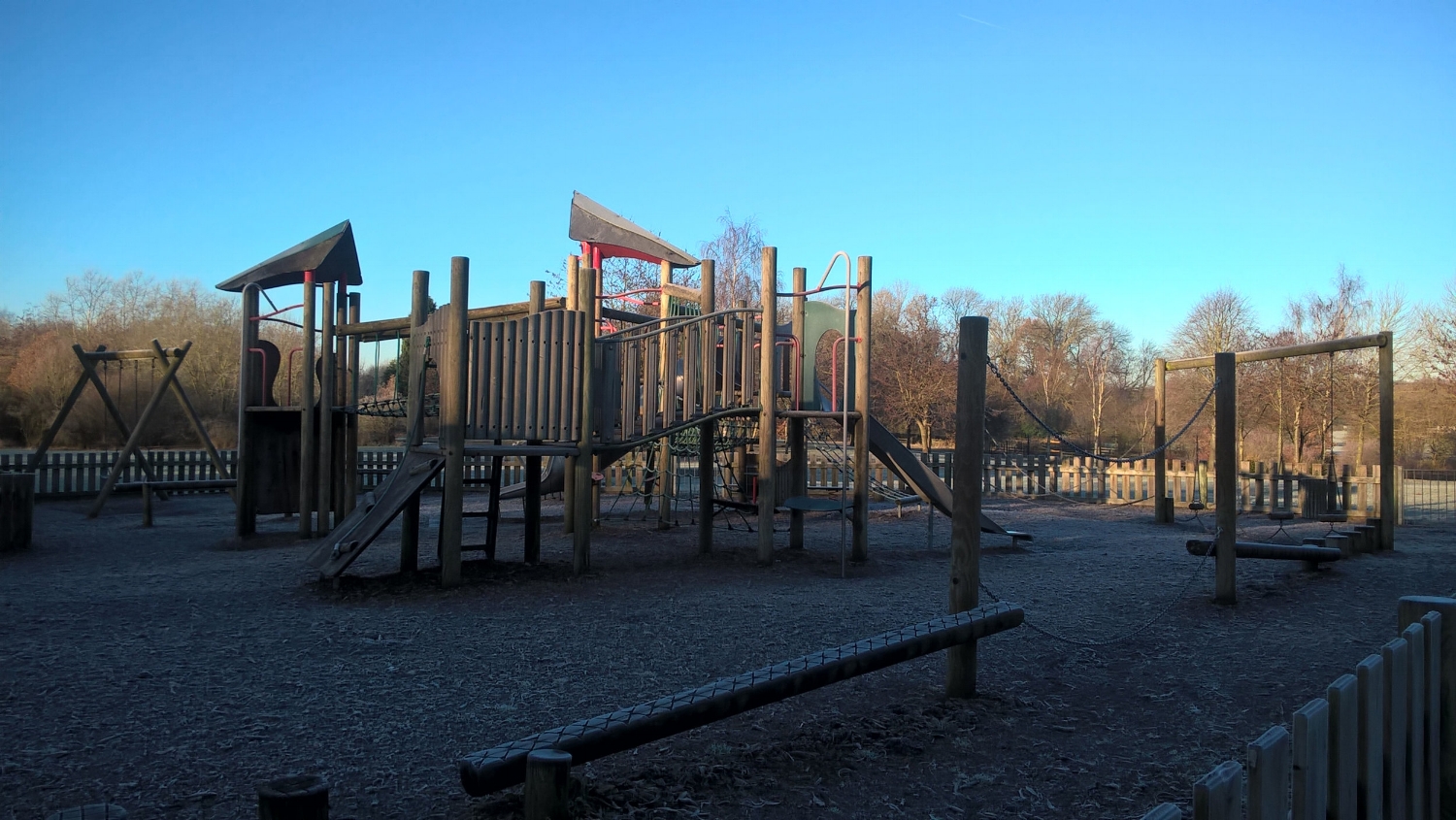 Open all year, is the designated child friendly play area, allowing children to clamber and slide themselves tired, or take time to relax in the picnic area. Toilets are located near the Furnace office. Woodland paths take you into the woods, or stroll along the canal tow path. Bring a four legged friend or capture nature with a camera.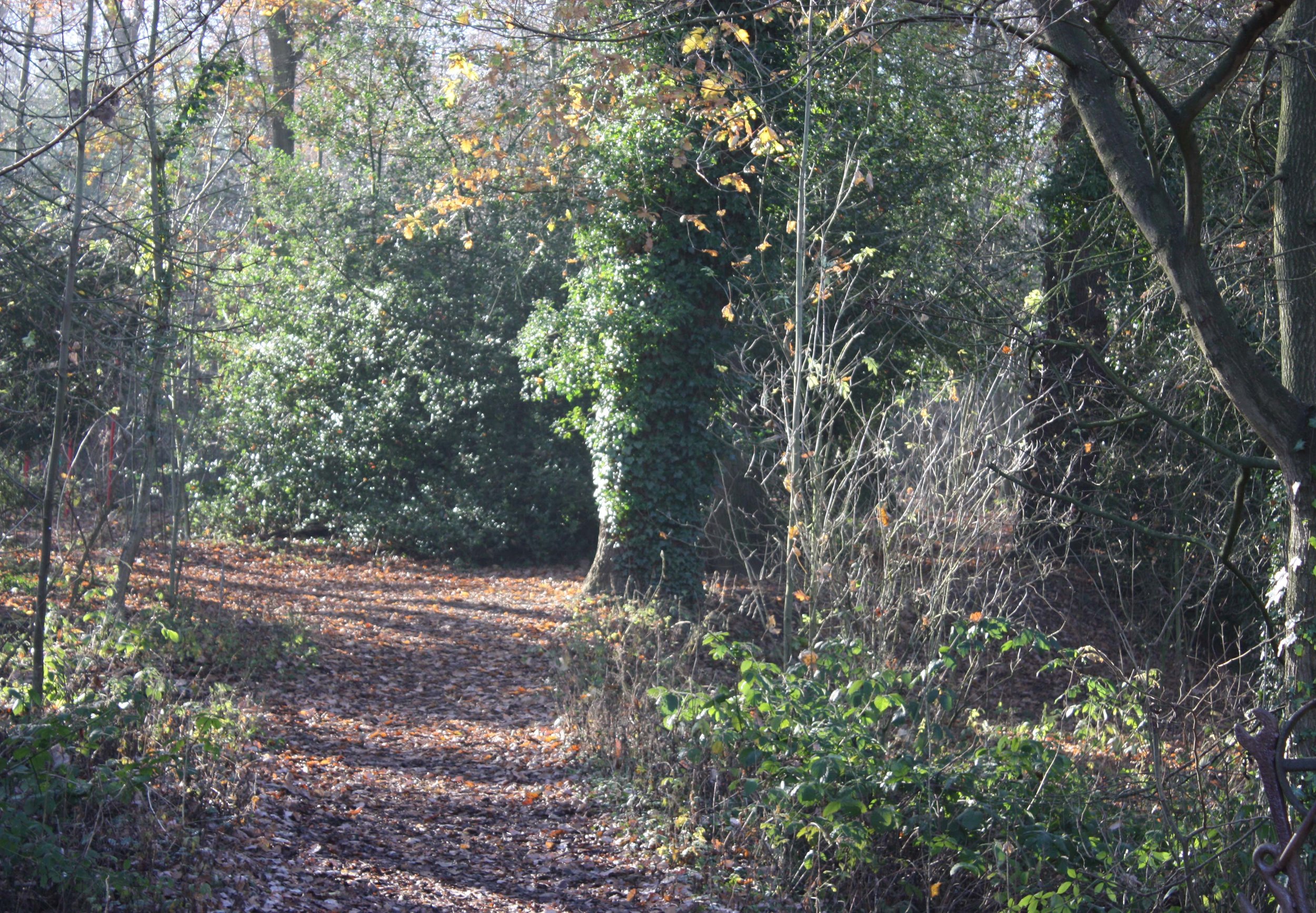 Boat trips are run from Easter to September during the open season for the museum, see our board for sailing times. The 'Joseph Wilkes' is our splendid historic narrow boat, buy your tickets from the museum shop and spot wildlife during your voyage. Fishing tickets are available from the museum shop or Furnace office or purchase an annual season ticket.
We are pleased to host numerous events during the year, from the regular Ashby canal festival, and Folk festival. We often have free to attend "Furnace Fun" days and 'open museum' days, see our Events or Facebook page for news and details. More diverse events such as Vintage markets, car shows and even weddings or birthdays are held in the grounds. Businesses that are within the grounds include a cafe, an Art Studio, also Pottery shop, with a Bike repair shop and Snooker Cue shop.