Museum :
This is the page description.
— MUSEUM —
History: Social & industrial - Stories - Activities
 
Moira Furnace museum tells you about the two phases of its history. The bridge loft has the industrial history of this unique building, probably the best preserved Blast Furnace of it's era in the world. The only blast furnace where you can view straight down the chimney to the hearth. Also in the Bridge Loft are children's activities, including Victorian/Edwardian costumes to try on similar to the residents and boating families from the past. In this area you can view a DVD presentation about life on the canal during WWII by local schoolchildren. Below, in the Hastings Room, there are more exhibitions: The Canal Restoration project, the Furnace Families display, reconstructed shops and a WWI parlour. Tickets for boat trips, along with souvenirs, books, ice creams, snacks and drinks are available in the shop with volunteers to guide you and answer your questions.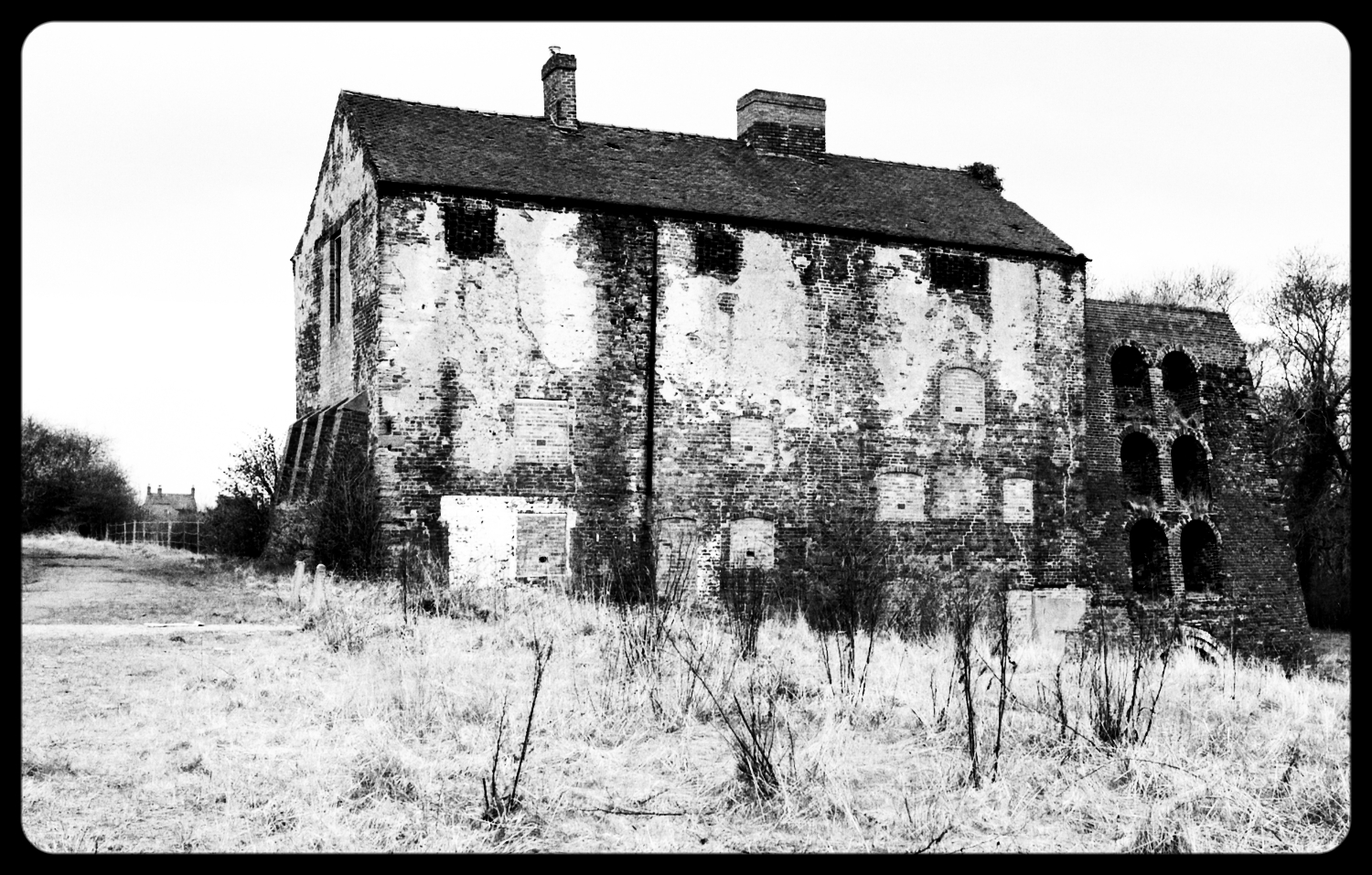 This photo illustrates what a poor state the furnace was in prior to restoration in 1982. A project spanning 30 years has seen the building restored to the original Blast Furnace layout. Visitors will be able to see the restored chimney, hearth and casting floor and learn about the iron making process in the Bridge Loft. Also within the building are other exhibitions illustrating the second era of the site, when it was used for housing mining families between the 1850's & 1970's.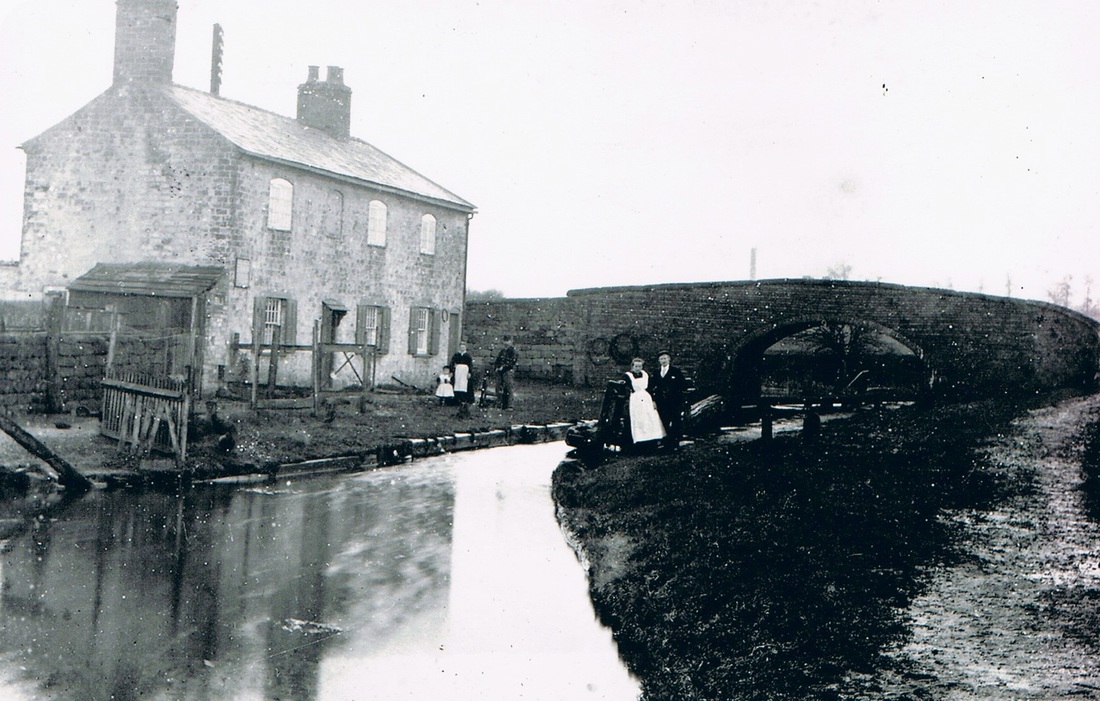 The Earl of Moira was a wealthy landowner who wished to exploit the natural resources of the area at the start of the Industrial Revolution. He funded the design and build of this early blast furnace which was not the success he had hoped for and did not work beyond 1811. In the 1850's a need for housing lead to the site becoming a community of "mine workers families" living in the Furnace building and engine house (later demolished). Their history is told in an exhibition in the Hastings Room.