About Us :
This is the page description.
— what is moira furnace —
Park - Canal - Boat -Woodland - Museum - Shops - Picnic area
Moira Furnace was 19th century Blast furnace.
Built in 1806 to produce Iron, it was closed in 1811.The Adjoining building to the furnace was then used as housing for the workers of the local coal mines right up until the 1970's
To find out why it closed, or how it was used as housing why not pop into the museum
The park and grounds are open all year round, the car parks are open from 9 am until 5pm and are completely free.
The museum and boat trips are available from the start of April through to the end of October Half Term.
Opening times:
Term time: Wednesday, Saturday and Sunday
School holidays: Saturday to Thursday (not open Friday)
11 am - 4 pm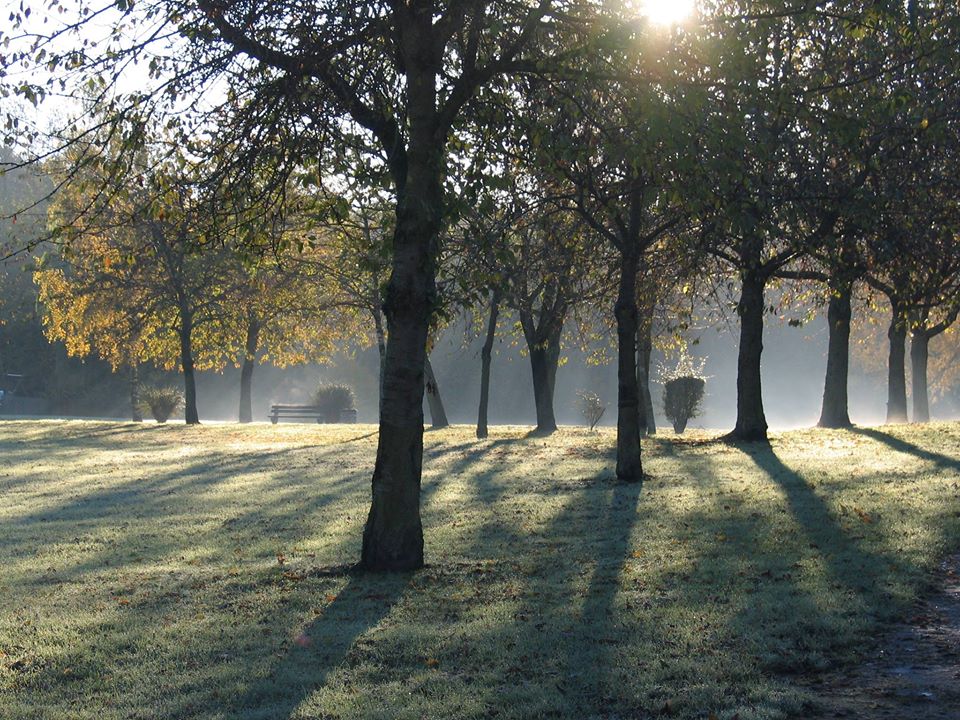 If you would like to spend time at the Furnace with us as part of the Volunteer team, do please contact us. We welcome new members to this small but happy band of hard working folk. There are various projects, jobs and events that have a rota of volunteer help, whatever your strengths-you can also receive training in skills specific to being in our team. So if you can spare a few (or lots) of hours we'd be glad to have you with us.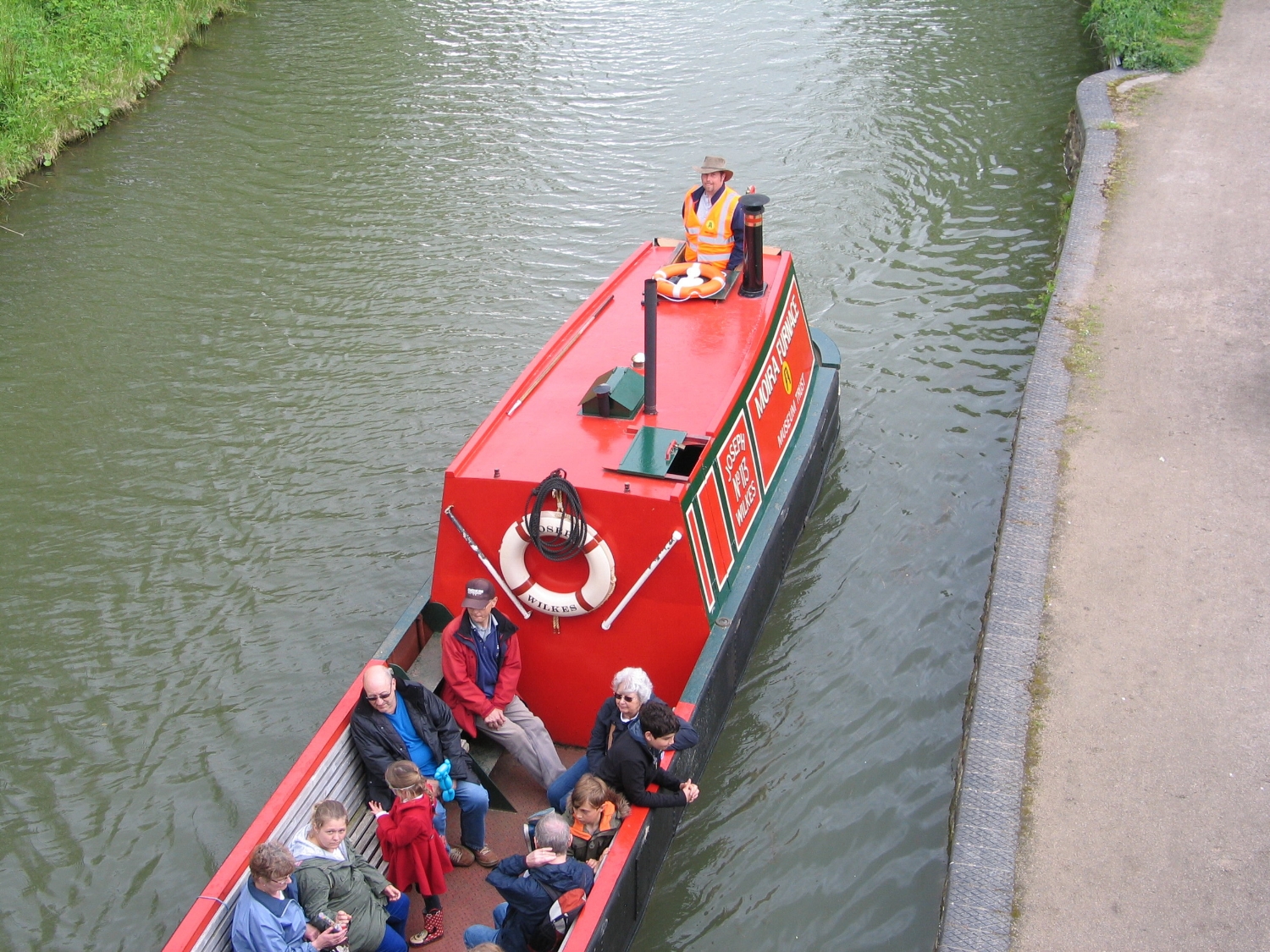 The museum shop is the place to purchase your Museum ticket, this also covers entry to the bridge loft, and WW1 kitchen. Also boat trip tickets, day fishing passes, plus the shop offers you the chance to buy an ice cream or lolly, cold drink or a souvenir of your visit. Hop aboard the Joseph Wilkes narrow boat for a gentle meander along the canal, see the ducks,or stroll along the tow path and take in the veiws.